What Is
Facial Reconstruction?
Facial reconstruction is a combination of plastic surgery procedures performed to repair damaged structures of the face, head, and neck. It is designed to correct abnormalities caused by trauma, previous surgery, or disease. Facial reconstruction procedures include:
Facial Reconstruction
following Mohs surgery
Dr. Kim repairs defects that result from skin cancer excision in a way that seeks to restore the patient's precancer appearance.
Scar revision
Incisions and wounds that do not heal properly can leave unfavorable scars. Dr. Kim uses a range of surgical and non-surgical techniques to improve or reduce the conspicuous appearance of scars.
Nasal Obstruction Surgery
Deviated septums can result from a nasal injury or fracture, or can result from a congenital abnormality. This and other anatomic factors such as nasal valve stenosis and inferior turbinate hypertrophy can lead to obstruction, congestion, loss of smell, and visible nasal deformities. Dr. Michael Kim performs nasal obstruction surgery to restore the proper function and appearance of the nose.
When Is
Facial Reconstruction

Needed?
Any individual who has suffered damage to the face, head, or neck through a traumatic injury or illness may be a good candidate for facial reconstruction. Examples include victims of:
Skin cancer
Dog bites
Automobile accidents
Sports Injuries
Assault or Domestic Violence
Other types of trauma or disease
What Should I Expect When
Undergoing Facial Reconstruction?
After a thorough evaluation of your facial anatomy, Dr. Kim will custom-tailor a surgical reconstruction plan to suit your individual needs.
What Is Recovery Like after
Facial Reconstruction?
Recovery from facial reconstruction in Portland varies from person to person and depends on the procedure performed, the extent of the underlying damage, general health, and other factors. Dr. Kim will explain all aspects of recovery and provide post-operative instructions.
Is Facial Reconstruction
Different than Facial Cosmetic Surgery?
Cosmetic facial surgery is performed to reshape normal structures to improve the patient's appearance. Reconstructive facial surgery, on the other hand, is performed when the face or neck has sustained a functional impairment that requires reconstruction to restore its natural appearance, as well as improve function and quality of life. In most cases, insurances will provide coverage for reconstructive surgery, but not for cosmetic surgery.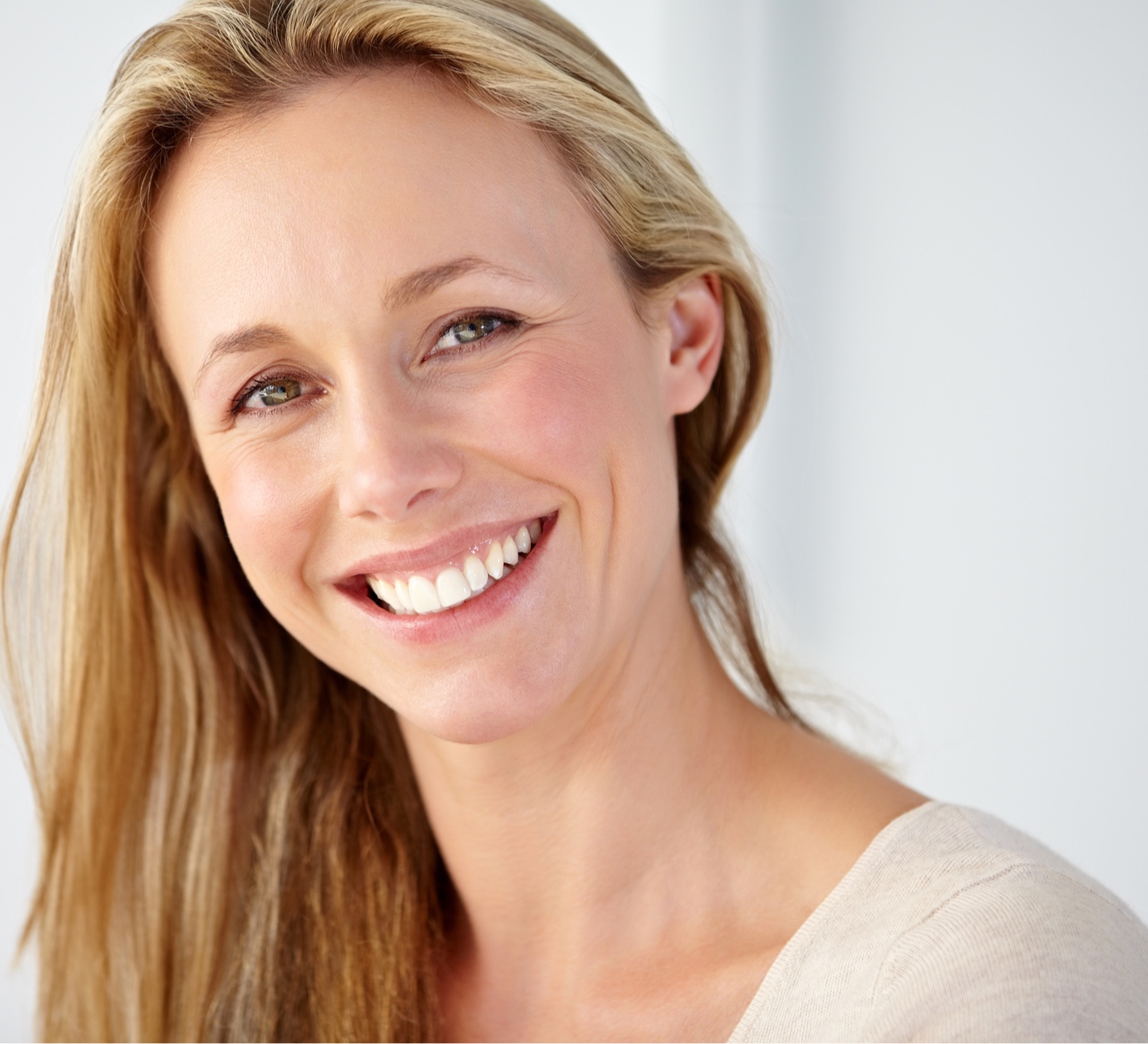 Can Mohs Surgery and Plastic Reconstructive Surgery Be
Performed on the Same Day?
In an ideal scenario, Mohs surgery and reconstructive surgery are performed on the same day but can only be done if coordinated in advance by the Mohs dermatologist and Dr. Kim.
However, in many cases, Dr. Kim is asked to reconstruct large defects that were unanticipated and may need repair in an operating room.
Therefore, in order to account for the logistics and safety of placing a patient under anesthesia, it is very common to have the reconstruction done at a later date (generally within a few days).
Is Facial Reconstruction
Different for Children?
Different reconstructive techniques are used on children and teenagers due to differences in the healing process and overall physical and social maturity. Children may also require a higher level of anesthesia than an adult and therefore may have their operation done in conjunction with a board-certified pediatric anesthesia provider.