Facial Plastic Surgeon
Dr. Michael Kim
Portland
I have no greater pleasure than seeing my patients living a happier, more confident life by applying the art of facial plastic surgery.

Dr. Kim is an amazing doctor! He went above and beyond – and exceeded my expectations. Patient Testimonial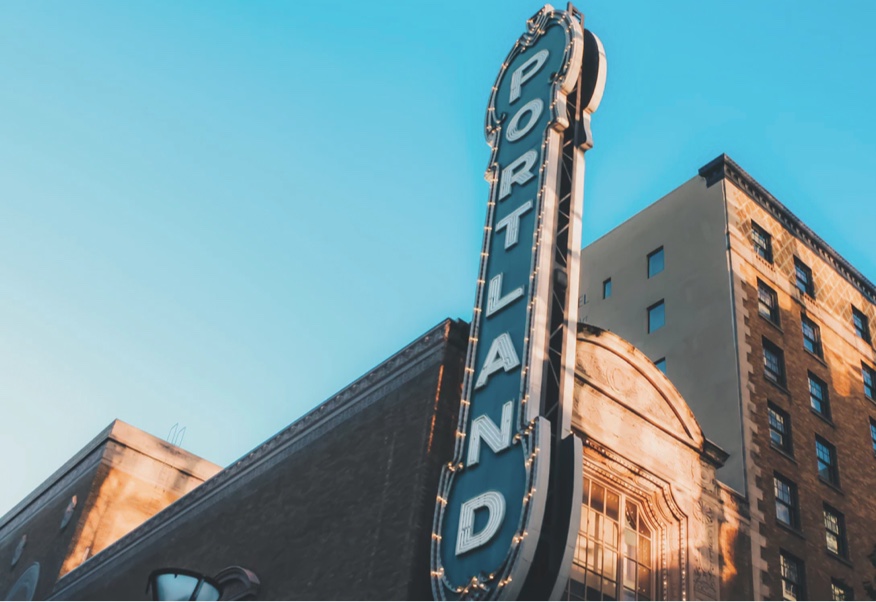 dr
Michael
Kim
Dr. Michael Kim is recognized as being among the finest facial plastic surgeons practicing in the Pacific Northwest. He is double board-certified in both facial plastic surgery and in head and neck surgery. After serving on the faculty at Mayo Clinic Arizona and OHSU, Dr. Kim opened a private practice in Portland in order to craft the best possible patient experience the Pacific Northwest has to offer.
Learn more
Dr. Kim maintains a 5-star rating on RealSelf and offers the full range of surgical and nonsurgical facial cosmetic procedures. His focus upon achieving exceptional results, along with his delicate, meticulous approach to facial enhancements has led a reputation for excellence in facial plastic surgery.
A facial enhancement should lead to natural and balanced outcomes that bring you greater confidence and help you become the best version of yourself.

rhinoplasty
Rhinoplasty is among the most complex of all facial surgeries, requiring top level skills to perform correctly. Dr. Kim is one of the highest volume rhinoplasty surgeons in Portland and the Pacific Northwest. His artistry, advanced techniques, and consistently excellent results brings patients to his private clinic from across the state and beyond.
When your nose job is performed by Dr. Kim, you can be confident that the surgery will be performed with meticulous care, advanced techniques, and with an artist's eye to achieve the most attractive facial balance.
Learn More
mk
As an aesthetic technician, a plastic surgeon's surest sign of results is his gallery. Within our gallery, you will find Dr. Kim's results across a variety of procedures. Please browse at your leisure.
explore gallery
Facial rejuvenation is
upon you
Facial rejuvenation, in its purest form, is the use of surgical and non-surgical techniques to create a fresh, youthful facial look by restoring skin firmness and quality, smoothing lines and wrinkles, and creating a more youthful texture, even tone, and glow.
Your facial appearance creates an impression, whether good or bad. If you feel that the signs of aging skin are negatively impacting your quality of life or confidence, Dr. Michael Kim offers the most advanced aesthetic techniques, both surgical and non-surgical, for a superior result – a look that is refreshed, natural, and glowing.
Learn More