What is
a Septoplasty?
Septoplasty is a surgical procedure performed to correct nasal obstruction from a deviated septum by reshaping and straightening the septum. This nose surgery in Portland can be performed in conjunction with cosmetic nasal surgery, or as a standalone procedure to restore breathing function only. It can also be done in conjunction with other procedures that seek to alleviate nasal obstruction such as nasal valve opening procedures, and inferior turbinate reduction.
What are the Symptoms of a
Deviated Septum?
If you have any of the following symptoms, you may have a deviated septum, and should have your nose evaluated.
Obstructed nasal breathing in one or both nostrils: If breathing is difficult through one or both nostrils, you may have a deviated septum.
Frequent nosebleeds: The condition can lead to drying of the nasal tissue making nosebleeds more common.
What is the
Septoplasty Procedure?
A septoplasty is performed as an outpatient procedure. You will be under general anesthesia during the surgery. An incision is placed within the nostril, and the bone and cartilage reshaped, restructuring it to enhance nasal airflow. It is usually performed entirely from within the nose such that there are no external scars if done as a standalone procedure. After surgery you will be free to return home, driven by a friend or family member.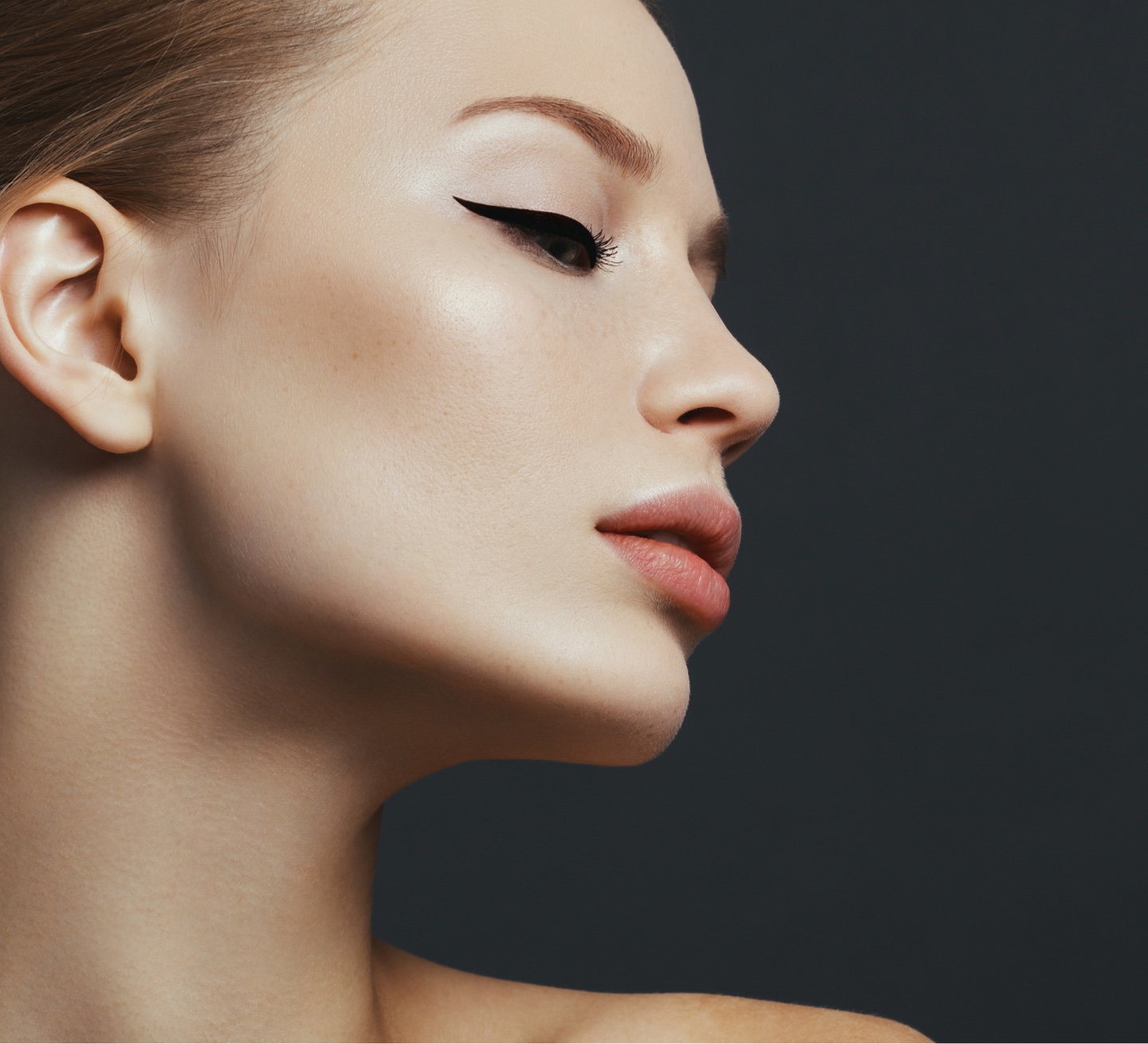 What is the Recovery Time
from a Septoplasty?
After surgery, your nose will be splinted to keep the repaired structure stable and centered during the early healing process.
Some patients may have a cosmetic nose reshaping along with septoplasty in Portland, in which case the nose will be covered with an external splint as well. In the initial stages of healing, your nose will be swollen, and you will likely be restricted to breathing out of your mouth.
The splints will be removed in a follow-up appointment about a week after surgery. You may experience some discomfort, easily managed with prescription pain medication. The swelling will diminish as the days pass, and your breathing will markedly improve. Complete healing requires several weeks, but you should feel well enough to return to work, school, or your other normal activities in a week to ten days.
Turbinate Reduction
Within both sides of the nose are structures called inferior turbinates. These are bony projections covered with mucous membrane lining that function as air conditioning and filtering for air entering the nasal cavity. Occasionally, the inferior turbinates are large, and therefore it may be necessary to reduce their size and change their shape in order to achieve the best possible breathing result.
Nasal Vestibular Stenosis
Nasal vestibular or nasal valve stenosis are congenital or acquired and require structural support to enhance breathing. Increased support is usually gained through cartilage grafting techniques whose material is taken from the septum, bowl of the ear, or rib cage. These techniques are often performed through the same surgical incisions as a standard open rhinoplasty, but are done for purely functional reasons.