What is
Revanesse Versa?
Revanesse Versa is a multi-purpose injectable dermal filler used to treat facial wrinkles, folds, lips, and a variety of other cosmetic skin issues. The filler is often administered to treat loss of volume, sun damage, sagging skin, and fine lines. Revanesse Versa can also be used to add volume and definition to the lips.
How Does Revanesse Versa Work?
Revanesse Versa is a gel-like substance made from synthetic hyaluronic acid. Hyaluronic acid is a substance found naturally in the body, and when the synthetic version is injected into the skin, it adds natural-looking volume and creates smoother, more youthful-looking facial skin.
Where Can Revanesse Versa Be Used?
Revanesse Versa is a versatile filler that can be used to treat many areas of the face, including:
Around the mouth
Forehead
Between the eyebrows
Cheeks
Chin
Jawline
Lips
Nasolabial folds
Benefits
of Revanesse Versa
For anyone interested in rejuvenating their facial skin, Revanesse Versa can provide some or all of the following benefits:
Increased facial volume
More balanced facial proportions
Reduced fine lines, wrinkles, and folds
Natural-looking results
Improved self-confidence
Fuller, more shapely lips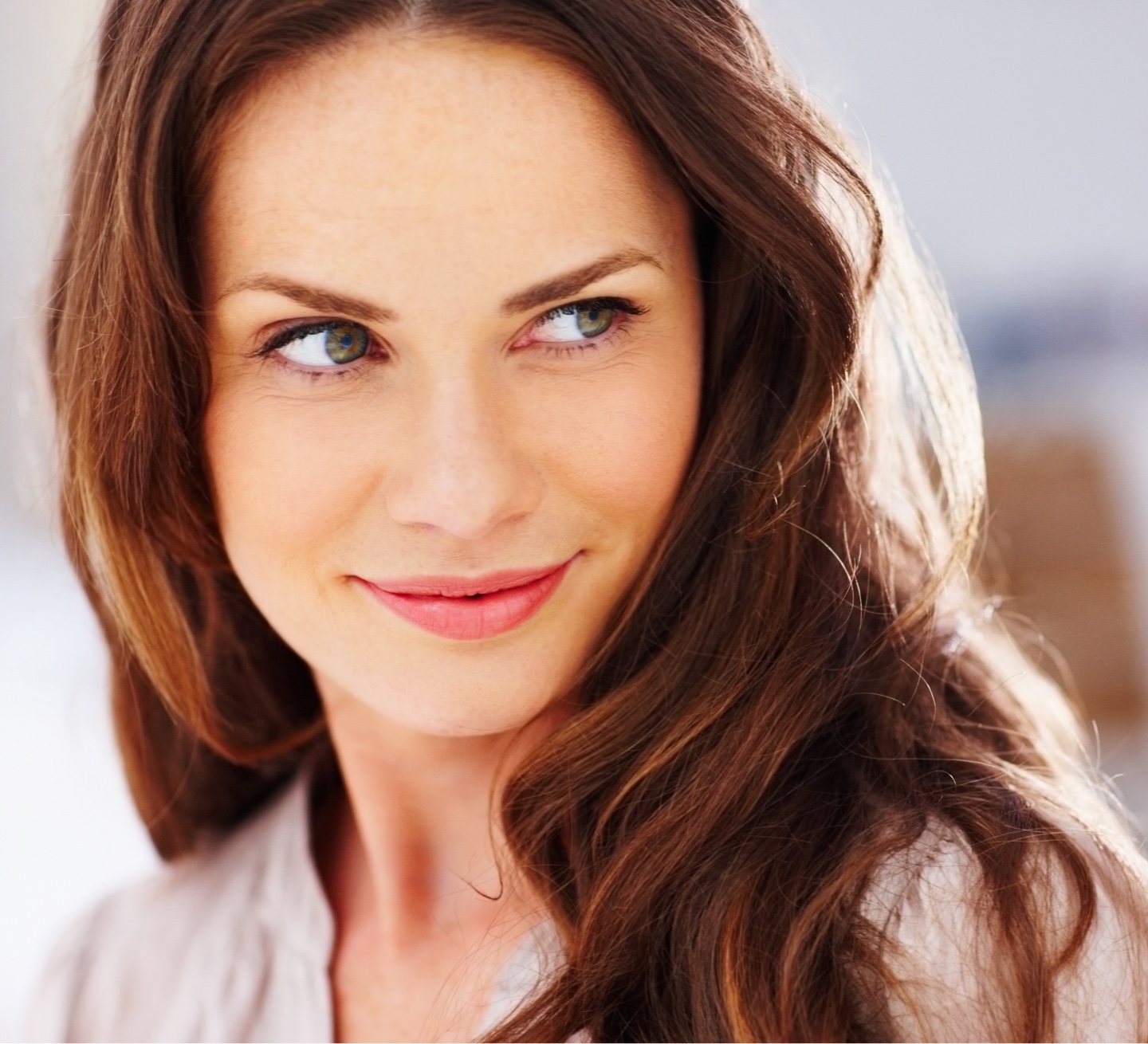 What Should I Expect During the Procedure?
The first step toward undergoing Revanesse Versa treatment will be a consultation with Dr. Kim. He will discuss your treatment options with you and answer any of your questions. Additionally, he'll need to know about your medical history, allergies, and any medications you're taking.
Revanesse Versa treatment is a simple outpatient procedure that will only take roughly 15 to 30 minutes. Dr. Kim will use a fine needle and/or blunt cannula to inject the filler into your skin. You'll be able to return home shortly after the treatment is finished.
How Long Is the Recovery Time?
One of the wonderful things about Revanesse Versa is that there's minimal recovery downtime required after the treatment. If you don't experience more swelling and bruising than normal, you should be able to resume your normal activities immediately; however, it would be wise to avoid strenuous exercise for at least a day or two.
Am I a Candidate for Revanesse Versa?
If you'd like to achieve a more balanced, youthful facial appearance, you could be a good candidate for Revanesse Versa. Ideal candidates for the treatment should meet these requirements:
Be in good physical health
Have no allergies to hyaluronic acid-based fillers
Be free of active skin infections
Have the desire to add facial volume and/or reduce signs of aging skin
Not be currently pregnant or nursing
Have no history of bleeding or clotting disorders
Are There Any Side Effects?
In some cases, Revanesse Versa can cause minor side effects, including:
Itching
Bruising
Swelling
Redness
Injection site pain
How Long Will It Take To See Results After Revanesse Versa Treatment?
Most patients start to see the results of Revanesse Versa treatment immediately. However, the final effects and shape will gradually become visible over the next several weeks. On average, the results of the filler last for between six and eight months.
Why Choose Dr. Michael Kim
for Revanesse Versa Treatment?
To receive the best possible results from your Revanesse Versa treatment, you should only trust the procedure to a skilled and experienced professional. Dr. Michael Kim is a highly respected plastic surgeon renowned for his precision and attention to detail. He will work closely with you to create a personalized treatment plan that suits your unique needs and provides you with wonderful, natural-looking results.