Background and Education
Dr. Kim is a proud native of the Pacific Northwest but traveled across the country to receive the best possible education and training. He graduated from the prestigious Princeton University with a degree in Molecular Biology, after which he completed his medical education at the top-rated University of Washington School of Medicine. In recognition of his excellent academic performance, he graduated with Honors and was elected into the Alpha Omega Alpha Honor Society. He then was accepted and trained at the #1-rated Otolaryngology – Head and Neck Surgery residency program in the country at Johns Hopkins University in Baltimore, Maryland. Lastly, his fellowship training in Facial Plastic and Reconstructive surgery was completed at Oregon Health & Science University (OHSU), in Portland, Oregon.
Educator and Specialist

for Face and Neck Surgery

Following two years as the division director of Facial Plastic Surgery at the acclaimed Mayo Clinic in Arizona, Dr. Kim was recruited back to join the Division of Facial Plastic and Reconstructive Surgery at Oregon Health & Science University as an assistant professor. Although he is no longer in the academic setting, Dr. Kim stays active in education by lecturing both at home and abroad. In addition to his role as an educator, he continues to be a "student" by staying abreast of the latest techniques.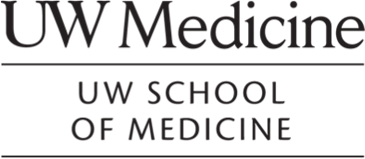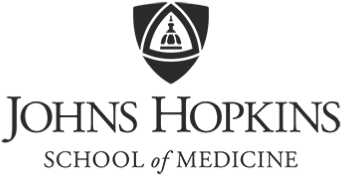 A Practice Focused on Excellence in Facial Plastic Surgery: Dr. Michael Kim
After many years serving as a valued faculty member at OHSU, Dr. Kim has established a modern, state-of-the-art plastic facial plastic surgery center in Northwest Portland. Because Dr. Kim has devoted his professional career exclusively to facial plastic surgery, he believes that his focus on the face and overall volume of facial procedures performed enables him to achieve the finest possible facial plastic surgery results for his patients.
Why Choose Dr. Michael Kim for Facial Plastic Surgery?
Dr. Kim combines technical expertise and experience in order to consistently deliver beautiful outcomes. His advanced skills and meticulous approach to facial surgery has led to his reputation as being among the most accomplished facial plastic surgeons in Portland. Now with the establishment of his own modern and private plastic surgery practice, he has the ability to handcraft the best patient experience that the Pacific Northwest has to offer with no compromises.
Dr. Kim believes that surgery should be a collaborative experience where the patient is an active participant in determining their goals through open and honest communication. Before your procedure, Dr. Kim will spend as much time as you need to feel comfortable with your customized surgical plan. And after your surgery, he and his staff will be readily available to address any issues that may arise.
Whether you are planning nose surgery, a facelift, or other face or neck surgery, choosing the right plastic surgeon is of great importance. You deserve a surgeon like Dr. Kim who is devoted to delivering natural and balanced outcomes that bring you greater confidence and enhance your quality of life.