What Is
Buccal Fat Reduction?
Buccal fat reduction is a cosmetic surgical procedure used to enhance the contour and definition of the cheeks and lower face. The surgery achieves this by reducing the volume of the buccal fat pad, which is the fat that sits between the cheek and the jaw bones. The size of the buccal fat pad varies from one person to the next, and when it's very large, it can make the face look round and chubby.
Benefits of Buccal Fat Reduction
For anyone dissatisfied with the round shape and fullness of their face, buccal fat reduction can provide the following benefits:
Slimmer, more defined cheeks
More contoured and defined jawline
Increased self-confidence
More attractive V-shaped facial structure
Improved overall facial balance
Minimally invasive procedure
How Should I Prepare for Buccal Fat Reduction Surgery?
The first step toward undergoing buccal fat reduction surgery will be to sit down for a consultation with Dr. Kim. He will evaluate your unique needs and aesthetic goals to help you decide if the surgery is the right choice. Then, he'll work with you to create a personalized treatment plan that will provide you with the results you desire.
Before the procedure, there will be a few things you need to do to prepare:
Avoid blood-thinning medications and supplements, including aspirin, ibuprofen, Motrin, fish oil, and certain multivitamins
Stay hydrated before your surgery
Use medical-grade mouthwash for a week to reduce the risk of an infection following the procedure
Stop smoking and avoid alcohol for at least two weeks leading up to the surgery
What Should I Expect
During the Surgery?
Typically, buccal fat reduction surgery is performed as an outpatient procedure. When performed as a standalone procedure, local anesthesia is used with option oral sedation to keep you calm and prevent discomfort during the surgery. Then, Dr. Kim will begin by making a small incision inside your cheek. Next, he will use this opening to identify and reduce the buccal fat pad from between the soft tissues of your cheek. If you're having buccal fat removed from both sides of the face, this process will then be repeated on the opposite side. This procedure can also be done in conjunction with other procedures such as rhinoplasty and facelift surgery.
Finally, Dr. Kim will close your incisions with dissolvable stitches to finish the procedure. In total, the surgery usually takes less than an hour, and you should be able to return home shortly after it's completed. If you required oral sedation for your surgery, a ride from a trusted family member or friend is required.
How Long Is the
Recovery Time?
Buccal fat reduction surgery usually requires minimal recovery downtime. You may experience some swelling and discomfort for the first few days, but you should be able to resume your normal routine within a day or two. However, it's best to avoid strenuous exercise for at least one to two weeks.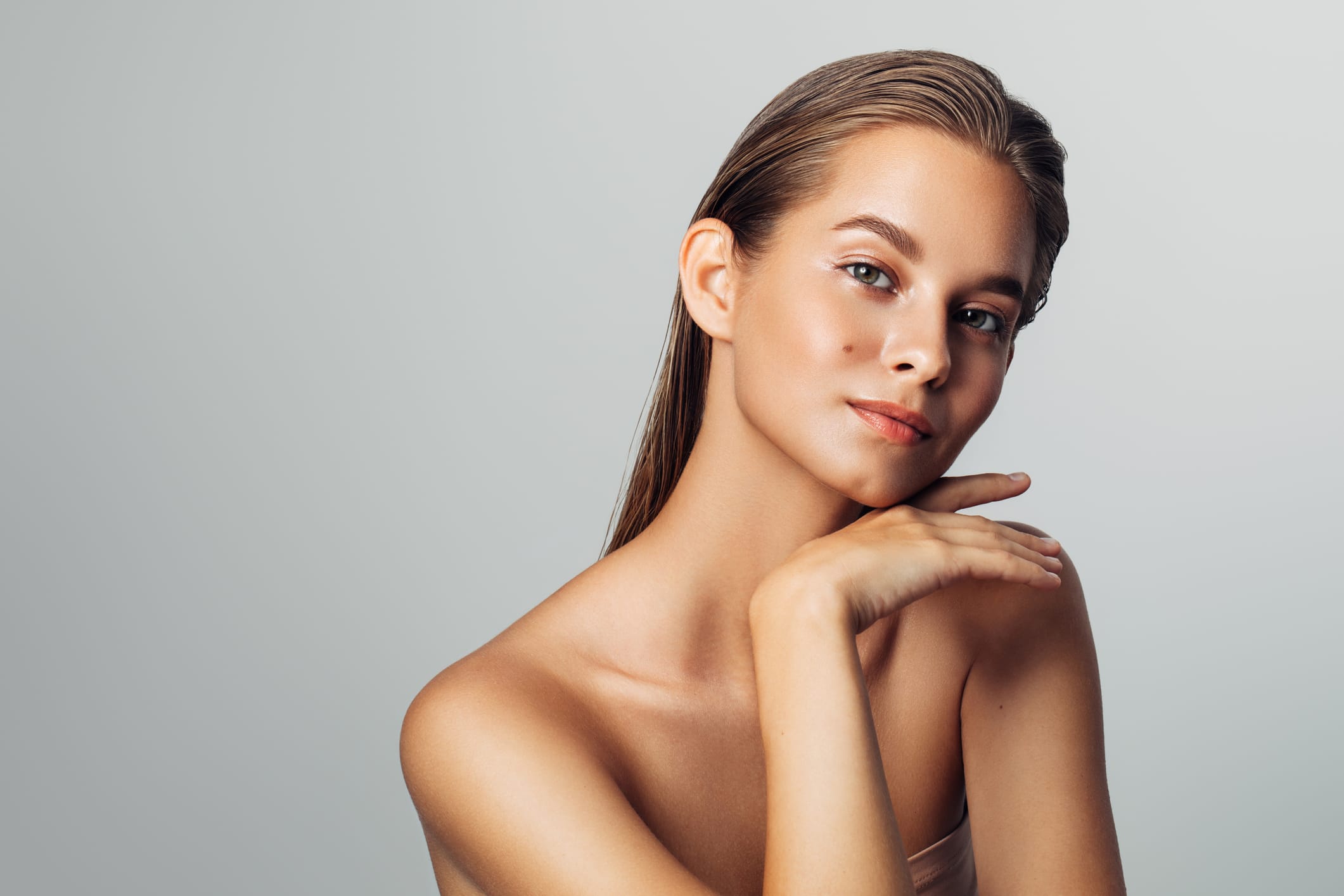 Am I a Candidate for
Buccal Fat Reduction?
If you'd like your cheeks and jawline to be slimmer and more defined, you could be a candidate for buccal fat reduction. Ideal candidates for the surgery should meet these requirements:
Have very round, full cheeks that you'd like to be more sculpted
Be in good physical health
Have realistic expectations
Be a non-smoker or willing to temporarily quit
Why Choose Dr. Michael Kim for
Buccal Fat Reduction?
Dr. Michael Kim is widely regarded as one of the most talented facial plastic surgeons in the area. He holds two board certifications and has been in practice for over a decade, and throughout his career, he has become known for providing patients with consistently excellent results. Dr. Kim believes that plastic surgery should be a collaborative endeavor, and he makes an effort to get to know each patient and understand their unique needs and goals. For your buccal fat reduction procedure, you deserve to work with a surgeon who truly cares and knows how to achieve superb, natural-looking results.