What is
Sculptra?
Sculptra is an injectable volumizing agent that is used to add natural-looking volume to the face to help combat some of the signs of aging. Sculptra's main difference from dermal fillers is that Sculptra stimulates collagen production for longer-lasting results.
How Does Sculptra Work?
Sculptra is made from poly-L-lactic acid, which is a biocompatible synthetic substance that acts as a collagen stimulator. After Sculptra is injected, it stimulates the production of collagen over the next few months. The treatment often requires repeating depending on the amount of pre-procedure volume.
Where Can Sculptra Be Used?
Sculptra can be used to add volume and treat signs of aging in several areas of the face:
Cheeks
Chin
Jawline
Temples
Benefits
of Sculptra
Sculptra is a very effective treatment that can offer all of the following benefits:
Increased facial volume
Improved facial balance and proportions
Smoother, more youthful facial skin
Increased self-confidence
Boosted collagen production
Long-lasting results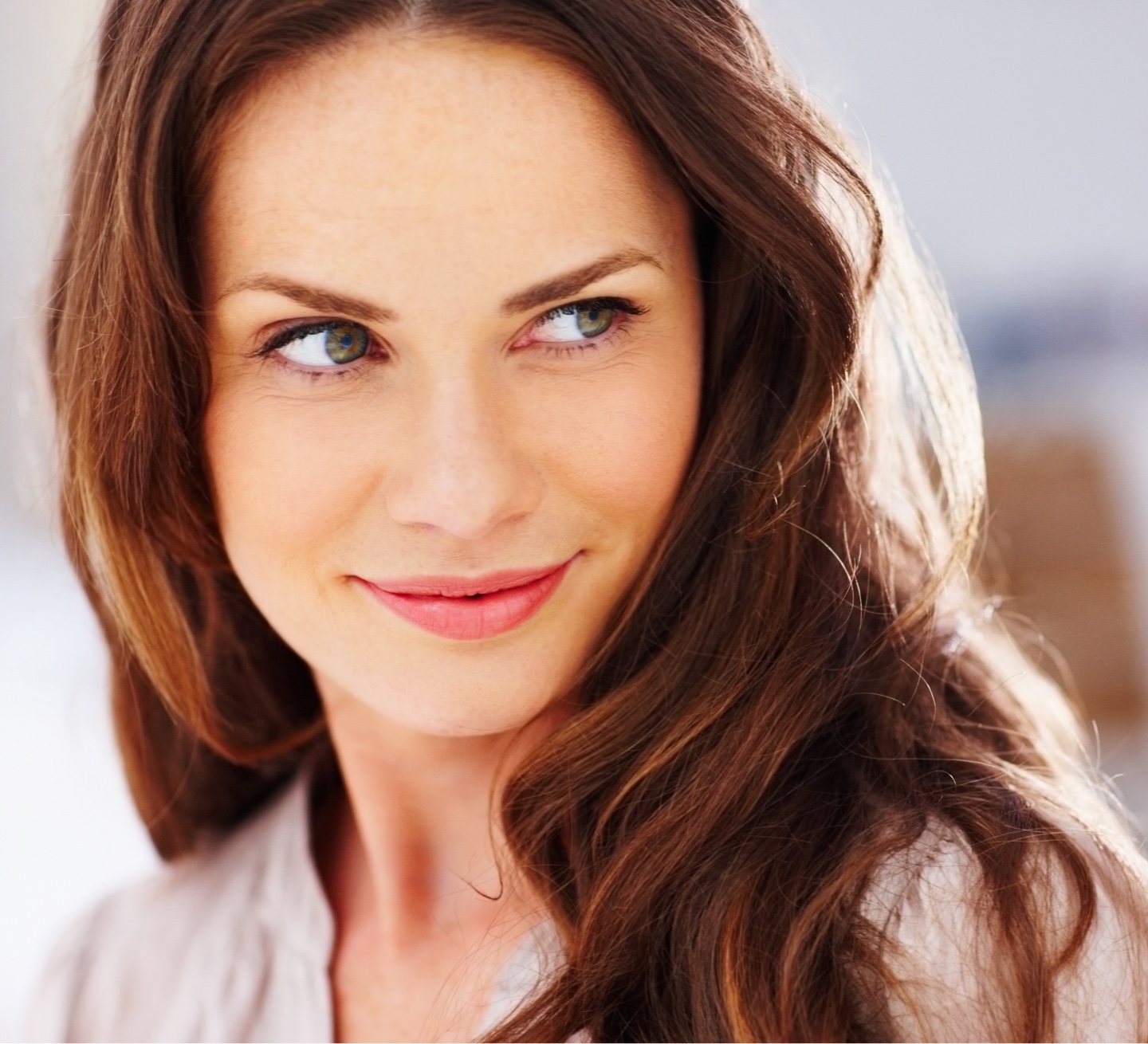 What Should I Expect During the Procedure?
Before you undergo Sculptra treatment, you'll have a consultation with Dr. Kim. He will evaluate your aesthetic goals and ask you about things like your health, allergies you have, and medications you're taking.
Sculptra treatment is a simple procedure that can be performed right at our office. First, a topical anesthetic will be applied to your skin in the treatment area. Then, using a very fine needle and/or blunt cannula, Dr. Kim will inject the Sculptra. You may feel mild pressure or pain. In total, the treatment should only take around 15 to 30 minutes.
How Long Is the Recovery Time?
Although you may experience some swelling and bruising after your Sculptra treatment, recovery downtime is minimal. Most patients can return to work by the next day.
Am I a Candidate for Sculptra?
Adults who would like to achieve fuller, more youthful facial skin may be good candidates for Sculptra. Ideal candidates for the treatment should meet the following requirements:
Have the desire to add facial volume and reduce signs of aging skin
Be in good physical health
Have no active skin infections
Have no allergies to any of Sculptra's ingredients
Have realistic expectations
Are There Any Side Effects?
Some patients have experienced minor side effects after Sculptra treatment. The most common side effects include:
Injection site pain
Redness
Itching
Bruising
Lumps
Tenderness
How Long Will It Take To See Results After Sculptra Treatment?
Typically, you'll notice increased facial volume and smoother skin right after the treatment, but this is mostly from the liquid that carries the active ingredient in Sculptra. Subsequently, the Sculptra then stimulates collagen production, and this process can take months before the full results are seen. Improvements resulting from increased collagen production will appear gradually over the next couple of months, and those effects can last for up to two years.
Why Choose Dr. Michael Kim
for Sculptra Treatment?
Dr. Micheal Kim is one of the most talented and respected plastic surgeons in the region, and he takes great pride in helping patients achieve their goals and improve their self-esteem. He and his skilled team will provide you with compassionate, personalized care and ensure that you receive the beautiful, natural-looking results you're looking for.