What is
Non-Surgical Rhinoplasty?
Non-surgical rhinoplasty, also known as liquid rhinoplasty or a non-surgical nose job, is a cosmetic procedure used to temporarily enhance the appearance of the nose. The procedure is more limited than a traditional rhinoplasty, but it can be very effective for improving the nasal shape and overall harmony of the facial features.
How Is Non-Surgical Rhinoplasty Performed?
Non-surgical rhinoplasty is performed with the use of dermal fillers. These fillers are strategically injected into the nasal area to enhance the nose's overall shape and proportions.
Benefits
of Non-Surgical Rhinoplasty
If you're unsatisfied with the appearance of your nose, non-surgical rhinoplasty can offer some or all of the following benefits:
Improved nasal shape and proportions
Improved overall facial balance
Reversible results
Long-lasting results
Shorter recovery time than a traditional rhinoplasty
Increased self-confidence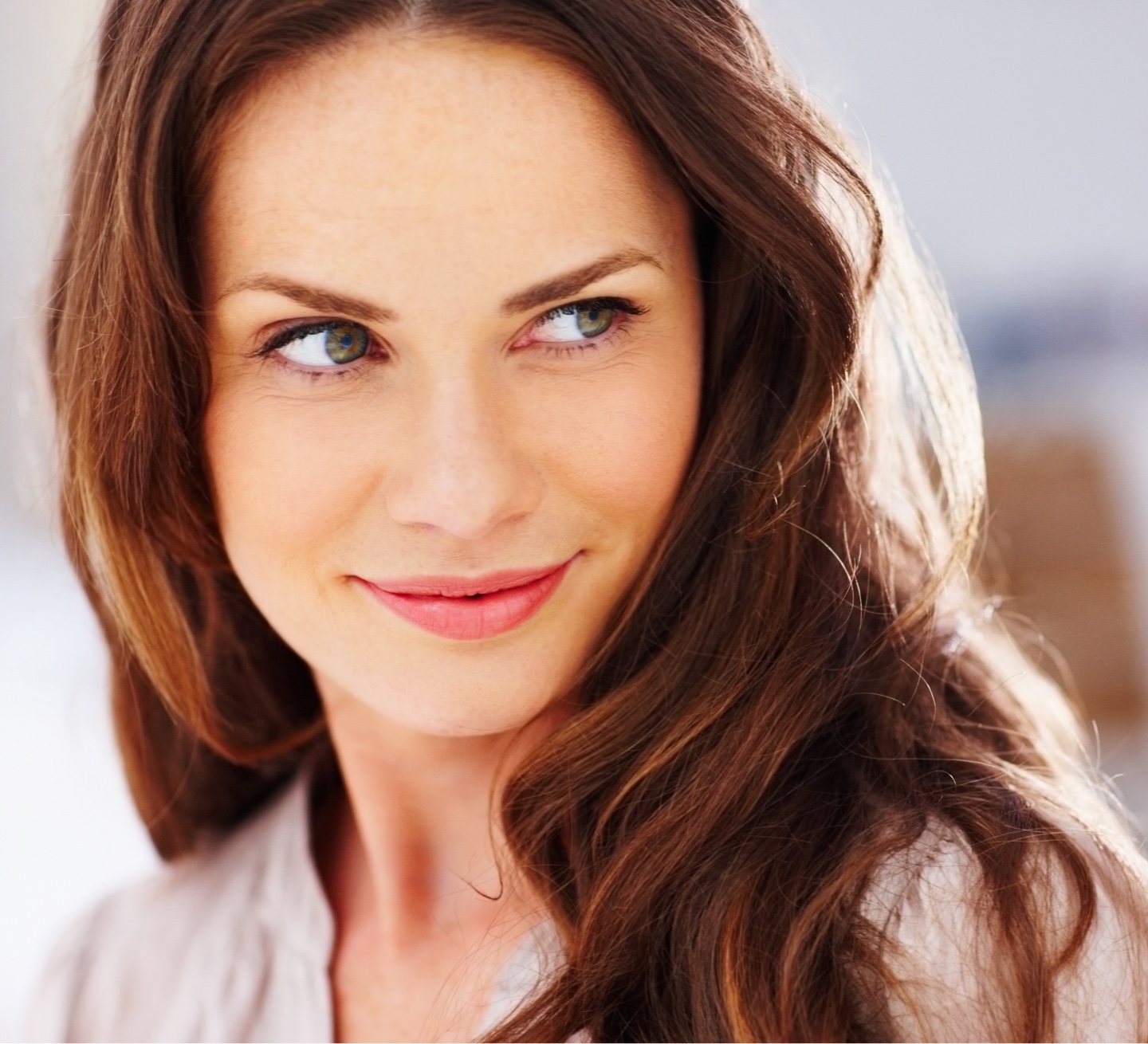 What Should I Expect During the Procedure?
If you're considering non-surgical rhinoplasty, the first step will be a consultation with Dr. Kim. During this meeting, he'll go over the treatment with you and ask you about your aesthetic goals. Dr. Kim will also examine your nose and inquire about your medical history, allergies, and medications. If you decide to progress with the procedure, he'll create a custom-tailored treatment plan that satisfies your needs.
Non-surgical rhinoplasty is performed as an outpatient procedure and typically takes only 15 to 45 minutes to complete. Dr. Kim will carefully inject dermal filler into the areas of your nose that you want to have enhanced. When the procedure is finished, you should be able to return home immediately.
How Long Is the Recovery Time?
One of the advantages of non-surgical rhinoplasty is that there's minimal downtime. Typically, patients can resume their normal routines shortly after the procedure. However, Dr. Kim will provide you with thorough recovery instructions, and you must follow them closely to ensure proper healing and optimal results.
Am I a Candidate for Non-Surgical Rhinoplasty?
Adults who would like to enhance the appearance of their nose with a minimally invasive procedure could be good candidates for non-surgical rhinoplasty. Ideal candidates for the treatment should meet these requirements:
Be in generally good health
Have the desire to enhance the shape and/or proportions of your nose
Have no allergies to hyaluronic acid-based fillers
Have realistic expectations
Be free of active skin infections
Why Choose Dr. Michael Kim
for Non-Surgical Rhinoplasty?
Precision, skill, and attention to detail are required to achieve beautiful, natural-looking results from non-surgical rhinoplasty. Dr. Michael Kim is an extremely talented facial plastic surgeon who has been in practice for over a decade. Throughout his career, he has become known for providing patients with consistently exceptional results, and he'll make sure that your procedure results in an attractive, well-proportioned nose.