What is
Laser Skin Resurfacing?
Laser skin resurfacing is an innovative cosmetic treatment used to tighten the facial skin and treat various cosmetic issues, including wrinkles, scars, uneven skin tone, age spots, and sun damage. It can be done in conjunction with other surgery, or as a standalone procedure.
How Does Laser Skin Resurfacing Work?
Laser skin resurfacing uses short, concentrated beams of pulsating light to remove layers of irregular skin. The laser removes the top layer of skin and heats the underlying dermis, which stimulates collagen production and encourages the growth of new, healthy skin.
At our clinic, we use the gold-standard Sciton Joule Erbium-YAG Laser for our laser skin resurfacing treatments. This cutting-edge laser delivers a very narrow beam of light, which allows for increased precision and greatly reduces the unintentional removal of other skin tissue. Due to the specificity of Erbium-YAG to target water, our laser skin resurfacing treatments are less likely to result in some harmful side effects.
Benefits
of Laser Skin Resurfacing
Laser skin resurfacing can provide patients with some or all of the following benefits:
Smoother, tighter, more youthful-looking facial skin
Reduced fine lines and wrinkles
Treats cosmetic issues such as hyperpigmentation, sun damage, enlarged pores, age spots, and scarring
Improved self-confidence
Increased collagen production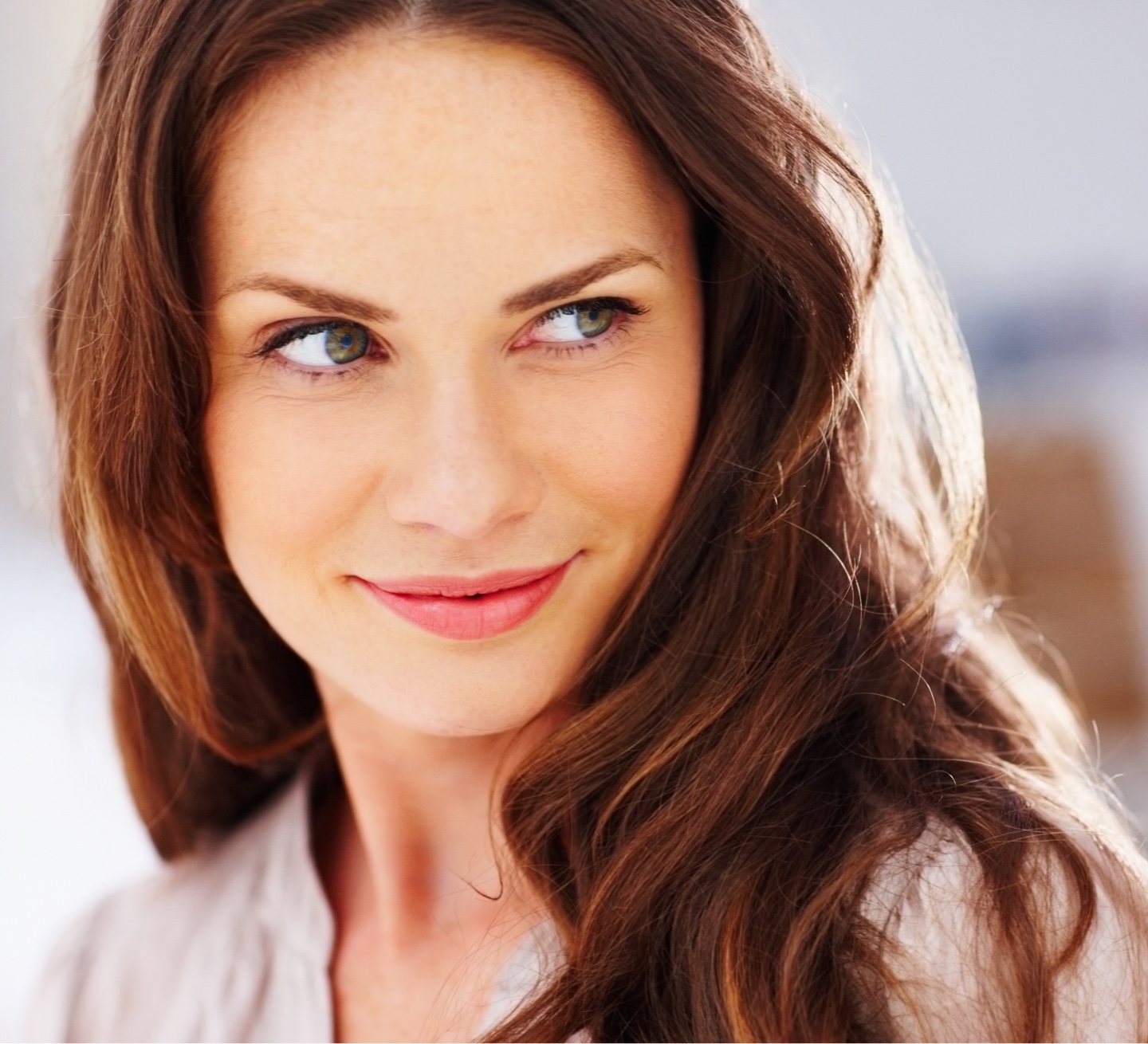 What Should I Expect During the Procedure?
If you're considering laser skin resurfacing, you can start by sitting down for a consultation with Dr. Kim. He will talk with you about the treatment to help you decide if it's your best option. Dr. Kim will also ask you about your goals for the procedure and work with you to create a personalized treatment plan.
Laser skin resurfacing is typically performed as an outpatient procedure. It can be performed as a standalone procedure under local anesthesia and/or oral sedation. Alternatively, it is commonly performed in conjunction with other surgeries such as facelift, rhinoplasty, and blepharoplasty. During the treatment, Dr. Kim will carefully use the Erbium-YAG Laser to treat your skin in the target area. In total, the treatment usually takes about 45 minutes to complete. You should be able to head home shortly after the procedure is finished in the care of a trusted family member and/or friend.
How Long Is the Recovery Time?
For the first few days after laser skin resurfacing, you may experience significant swelling, redness, itching, and crusting. You should be fine to return to work after about 2 weeks. Due to significant continued redness for months, you will have to employ makeup strategies to even out your skin tone while the redness slowly dissipates. You will also want to avoid strenuous physical activity for about a week.
Am I a Candidate for Laser Skin Resurfacing?
Adults who would like to achieve tighter, more youthful-looking skin could be good candidates for laser skin resurfacing. Ideal candidates for the treatment should meet the following requirements:
Be in generally good physical health
Have a decent amount of skin elasticity
Be free of active acne breakouts
Have realistic expectations
Have the desire to reduce facial blemishes and signs of aging skin
Not be currently pregnant or nursing
Be a non-smoker
How Long Will It Take To See Results After Laser Skin Resurfacing?
After laser skin resurfacing with the Erbium-YAG Laser, you may see immediate improvements to the skin in the treatment area. However, the health and complexion of the skin will continue to gradually improve for up to a year. Some patients will need multiple treatment sessions to achieve optimal results.
Why Choose Dr. Michael Kim
for Laser Skin Resurfacing?
Dr. Michael Kim is a highly respected facial plastic surgeon who combines technical expertise and experience to provide patients with consistently excellent results. Dr. Kim's precision, attention to detail, and patient-centric approach have led to his reputation as one of the very best plastic surgeons in the region. He and his team will go the extra mile to ensure that you have a comfortable experience and achieve your aesthetic goals.