What is
Hyaluronic Acid?
Hyaluronic acid (HA) is a natural compound in the human body that binds with water molecules for a plump, soft, smooth complexion. As hyaluronic acid stores decline with age, the skin becomes more prone to lines and creases, while some regions of the face appear hollow and dull.
Luckily, HA can be injected using our newest line of RHA® fillers to restore a youthful appearance.
What are
RHA® fillers?
RHA® fillers are designed for facial dynamics and more closely resemble the skin's natural hyaluronic acid. Made with a flexible HA form that supports spontaneous facial movements and expressions, these fillers adapt to your naturally beautiful and unique features.
There are two different types of facial lines:
Dynamic lines, which are caused by repetitive facial contractions while laughing, smiling, frowning, or squinting
Static lines, which are caused by the natural aging process, sun damage, environmental factors, and lifestyle choices such as smoking
Neuromodulators relax dynamic lines, while dermal fillers add volume to static lines. Until recently, patients needed both types of injectables to address both facial lines. RHA® fillers have bridged that gap by treating all types of wrinkles in one session, maximizing results while reducing downtime.
What are the Different Formulations for RHA® fillers?
The RHA® collection provides four types of filler for your different dynamic needs. Together, these fillers can comprehensively restore a refreshed, revitalized appearance:
RHA® 2
RHA® 2 combats moderate wrinkles and folds. It can also refine and contour the lips and is formulated with lidocaine for maximum patient comfort.
RHA® 3
This filler addresses moderate to severe lines surrounding the nose and mouth and corrects imperfections in the corners of the mouth and jawline. RHA® 3 has astounding abilities to rejuvenate, smooth, and add volume to depleted contours.
RHA® 4
RHA® 4 revives the cheeks by replacing lost volume and enhancing the overall facial appearance. It can also transform the jawline while combating dynamic lines around the eyes, nose, and mouth. RHA® 4 targets the deepest facial wrinkles and folds, turning back the clock on visible aging.
RHA Redensity
RHA® Redensity is the first HA filler approved by the FDA for filling moderate to severe perioral wrinkles, also known as:
Lip lines
Vertical lip lines
Marionette lines
Lower lip lines
Lipstick lines
Smoker lines
Barcode lines
Redensity features the collection's gentle anti-aging formula, allowing it to correct lip lines with natural-looking and long-lasting results.
What Are the Advantages
of RHA® Fillers?
RHA® fillers are long-lasting; up to fifteen months in dynamic wrinkles and folds and one year in lipstick lines. Other RHA® Collection benefits include the following:
Features proprietary cross-linked technology to adapt to your facial expressions and preserve individuality
Increases volume and plumpness
Targets wrinkles, folds, and furrows
Combats both dynamic and static lines
Some of the most natural-looking results
Safe, non-invasive, and non-surgical
Little to no downtime or discomfort
Reversible results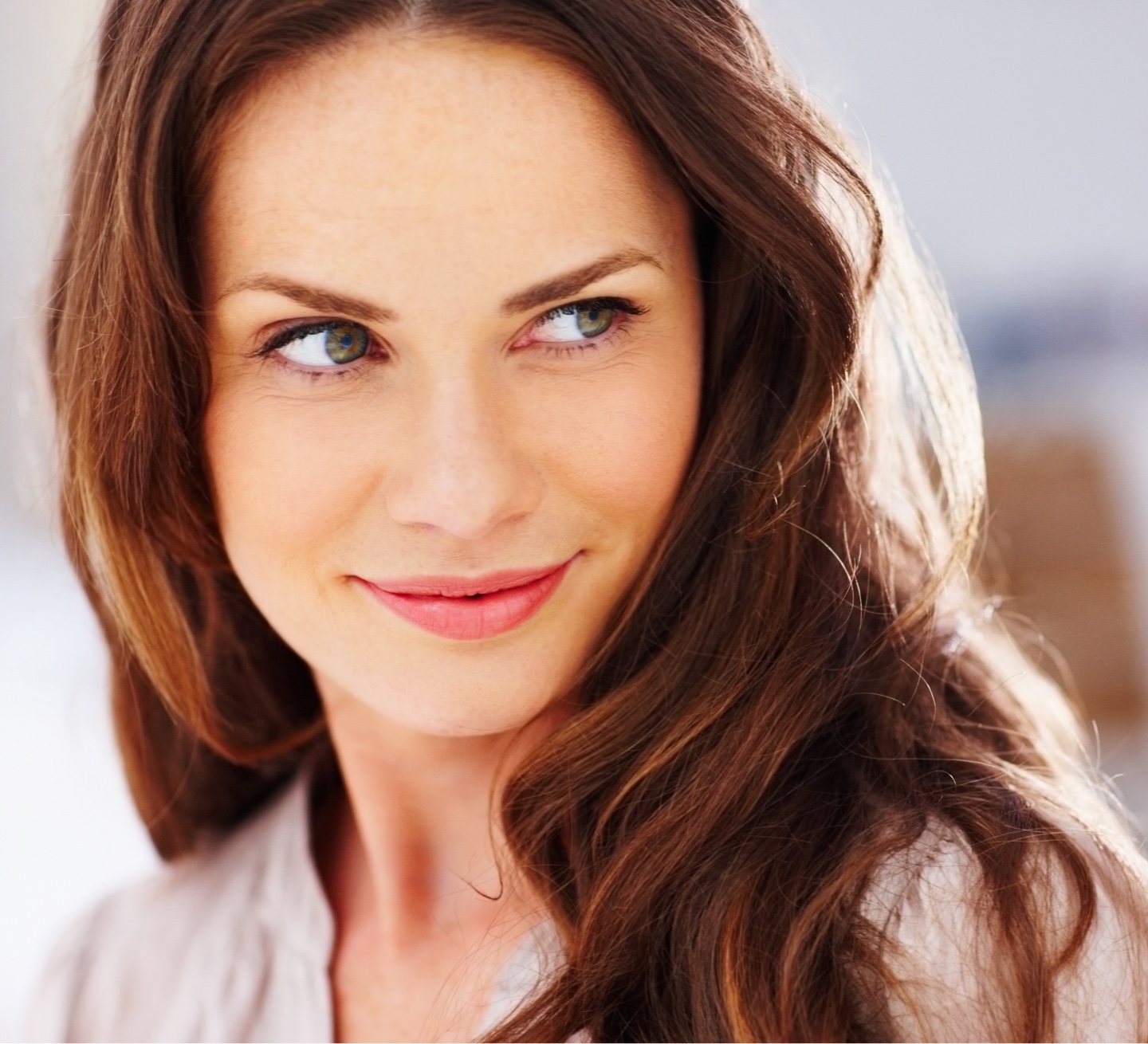 Who Makes a Good Candidate for RHA® Fillers?
Because the RHA® Collection fillers mimic the hyaluronic acid already found in the body, adverse reactions are pretty rare. This means that, in general, anyone that is frustrated by the following is a good candidate for the collection:
Wrinkles
Lip lines
Nasolabial folds
Marionette lines
Other signs of aging
Candidates must also be in good general health and 22 years old or over.
What Can I Expect
After My Filler Session?
Expect to be in and out of the office within thirty minutes, as RHA® filler injections require no downtime. While you can return to your normal activities right away, it's essential to avoid the following for a few days:
Intense sun exposure
Retinol creams
Alcohol
Mild swelling, bruising, or tenderness at the injection sites may occur but should resolve rapidly.
Why Choose Dr. Michael Kim Facial Plastic Surgery

for RHA® Fillers in Portland?

Dr. Michael Kim is double board-certified in facial plastic surgery and head and neck surgery. He is recognized as among the finest facial plastic surgeons in the Pacific Northwest, opening his private practice in Portland to craft the best possible patient experience the Pacific Northwest offers.

Dr. Kim maintains a 5-star rating on RealSelf. His focus on achieving exceptional results and his delicate, meticulous approach to facial enhancements have led to a reputation for excellence in facial plastic surgery.

As a board-certified facial plastic surgeon, Dr. Peter Vila joins Dr. Michael Kim's practice as one of the top facial plastic surgeons with extensive training. Dr. Vila completed Head and Neck Surgery residency training at the prestigious Washington University in St. Louis. From there, he was selected for a highly coveted fellowship at Northwestern University, where global leaders trained him in Facial Plastic and Reconstructive Surgery.

Dr. Vila's artistic eye, refined skills, commitment to natural results, and high patient satisfaction have made him a respected leader in facial plastic surgery. He is honored to serve those in the Pacific Northwest region to bring about the highest care and results for his patients.

To learn more about what the RHA® Collection of fillers can do for you, contact us today to schedule a consultation.