What Is
Chin Augmentation?
Technically known as mentoplasty or genioplasty, chin surgery is performed to enhance the size, shape, and projection of the chin.
Chin Augmentation
In most cases, Dr. Kim utilizes shaped silicone implants to change the projection and shape of the chin. Chin augmentation in Portland is often recommended for patients having rhinoplasty, as both features play prominent roles in a determining a balanced profile.
Chin Reduction
Bone may be removed to reduce a chin that is overly projected. In some cases, modifications may be performed to the upper and/or lower jaw to improve chewing dynamics and how the teeth fit together. Chin reduction is performed to reduce an overly prominent chin to a more natural position.
Why Choose
Dr. Michael Kim?
Dr. Kim is an esteemed facial plastic surgeon with ear, nose, and throat fellowship training.
With a warm, engaging bedside manner, he is accessible and friendly to his patients.
Dr. Kim's results are consistently beautiful and natural in appearance.
No one-size-fits-all operation – he has the number one goal of total patient satisfaction.
How Is Chin Augmentation
Performed?
Implant surgery to augment the chin is generally performed on an outpatient basis under general anesthesia or local anesthesia with sedation.
It typically takes less than one hour to perform unless combined with other procedures such as under chin liposuction, rhinoplasty or facelift surgery.
The surgeon makes a small incision underneath the chin, through which a space is created for the chin implant. After the implant is placed, the incision is closed with sutures and the chin may be bandaged.
How Is Chin Reduction
Surgery Performed?
Chin reduction is a relatively simple procedure that can transform your appearance and create a more balanced profile. It begins with an incision inside the mouth (near the lower lip) or under the chin, through which special instruments are used to detach the bone at the tip of the chin.
Excess bone is removed to create properly proportioned contours, and the tip is repositioned and re-attached. The incision is closed with sutures to complete the procedure.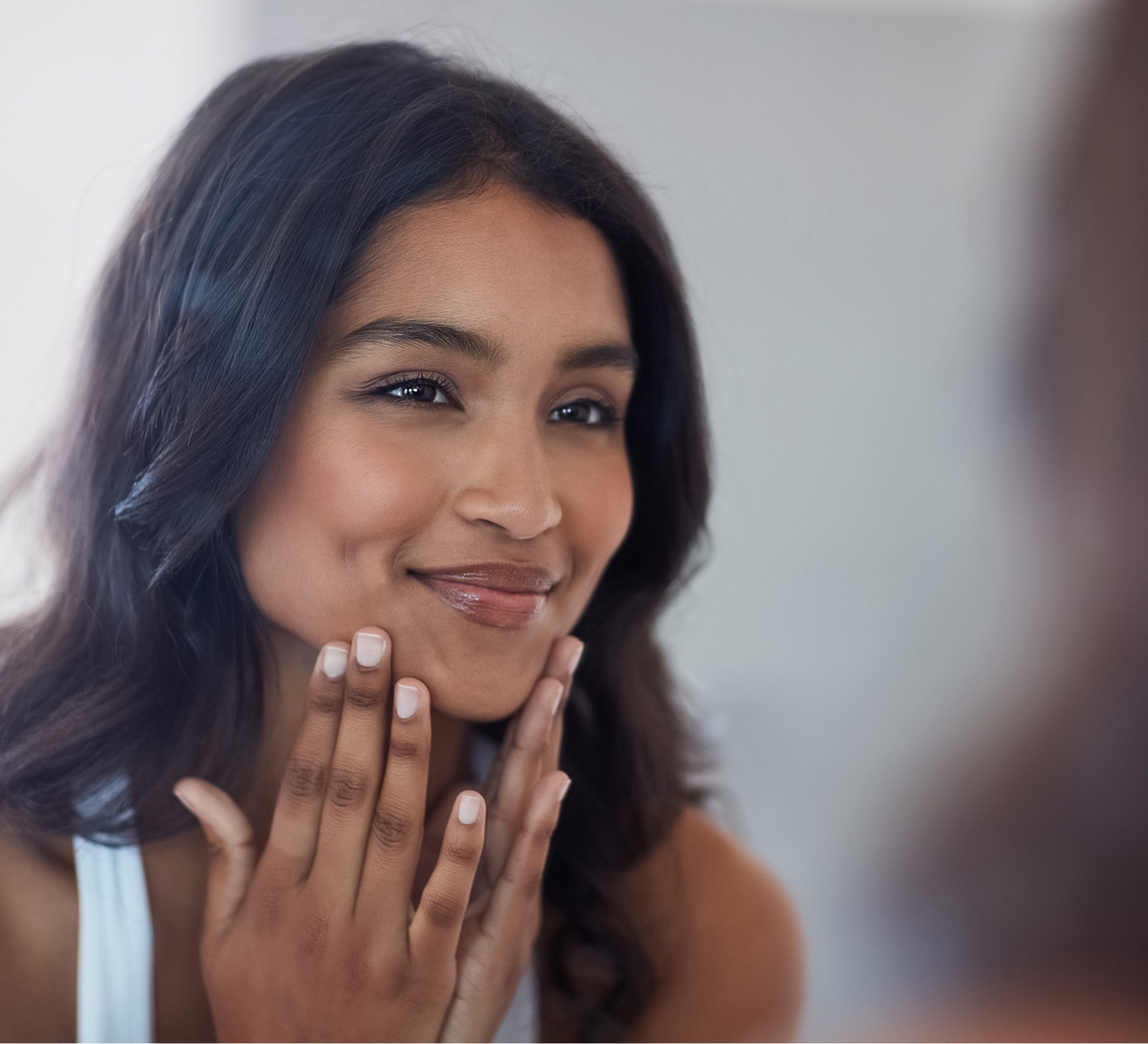 What Is Recovery Like
after Chin Surgery?
Most patients can return to normal activities within five to seven days after chin surgery in Portland. You will need to sleep with your head elevated for one to two weeks after surgery to help control swelling, and you may need to adhere to a liquid diet for the first few days. Any discomfort can be controlled with oral pain medication.
When Will I
See My Results?
You will see results within approximately two to four weeks after surgery, when swelling and bruising subside. Residual swelling will slowly subside over the next several months.
How Long Will
My Results Last?
Our Portland chin augmentation results are long-lasting. Although the aging process will continue to affect your facial appearance, your enhanced chin contours should not change.