What Can a
Facelift do for Me?
A facelift can restore a youthful, refreshed appearance by addressing the following:
Midface sagging
Nasolabial folds and smile lines
Marionette lines
Jowls
Loss of jawline definition
Skin laxity under the chin
Neck banding
How Does a Facelift Work?
Our Portland facelift is a complex facial surgery that involves several steps. How the surgery is performed may vary based upon the degree of facial sagging, creases, and excess fat. The two most common facelifts performed by Dr. Kim are:
Deep Plane Facelift
A deep plane facelift is the appropriate procedure for more significant aging face changes. This procedure involves incisions that course along the sideburns, in front of the ears and around earlobe to the back of the ears. These incisions are strategically placed to produce inconspicuous scars that are easily camouflaged when fully healed. Through the incision, the deeper soft tissues of the face are elevated and secured to a more youthful position. Excess skin is trimmed away, and the wounds are meticulously sutured. All of this is to produce a change that appears to be a younger and more refreshed version of you.
Mini Facelift
A mini facelift (also known as short scar facelift) addresses facial aging predominantly along the jawline. This procedure involves shorter incisions and is appropriate for those with less excess neck skin and jowling. The incisions are shorter, as there is less need for correction and repositioning of the deeper tissues. Most patients who choose to undergo this procedure are in their late 40s to early 50s and are seeking facial rejuvenation surgery with faster recovery time.
What is a Facelift
Like to Experience?
Our Portland facelift is performed under anesthesia, either general or local in combination with intravenous sedation. After you are made comfortable by our board-certified anesthesia provider, the surgery will begin. After the surgery, you will awaken in the recovery area with your face dressed in gauze bandages. When you meet the medical criteria for discharge, you will be allowed to return home to rest and recover, under the care of a trusted family member or friend. The surgery is much less painful than most anticipate, and we will provide prescriptions for pain medication and other pharmaceuticals as necessary.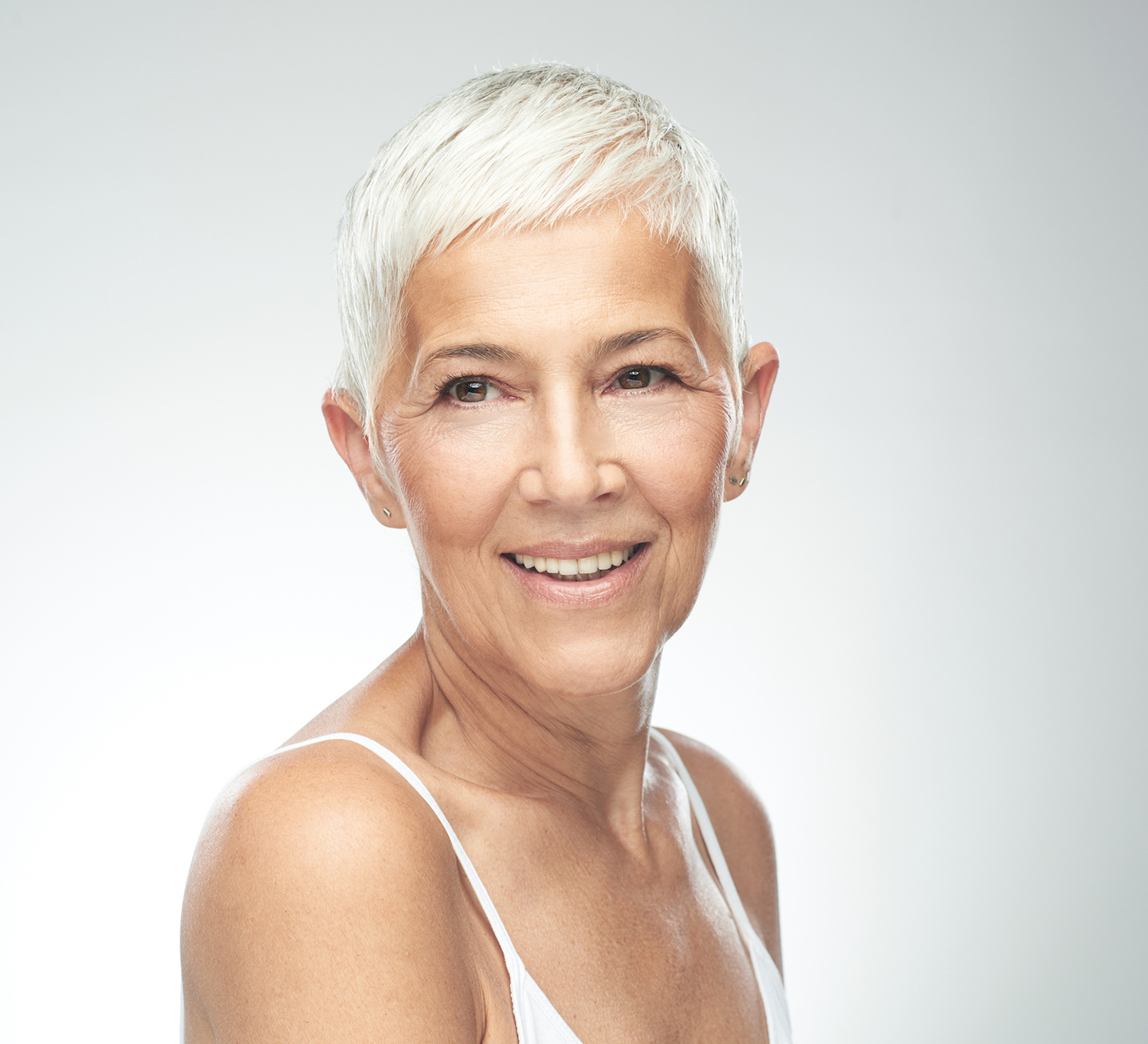 What is the Recovery
from a Facelift?
Recovery times vary from patient to patient. The day after surgery, you will have a follow-up appointment with Dr. Kim where bandages and drains are removed. Sutures (stitches) will be removed at another post-op visit in one week. During the initial stages of healing, you will need to keep your head elevated, avoid bending over, and avoid lifting heavy objects.
Bruising and swelling are expected after a facelift and can be alleviated with cold compresses. You will be comfortable in public in about two weeks, but your face will continue to improve in appearance in the months ahead. If you are planning to attend a special event where you want to look your best, plan your facelift in Portland at least two months prior.