What is
Rhinophyma Reduction?
Rhinophyma reduction is a cosmetic procedure used to reduce the symptoms of rhinophyma. In addition to correcting the aesthetic issues associated with rhinophyma, the procedure can reduce nasal obstruction caused by enlarged nasal tissue.
How Is Rhinophyma Reduction Performed?
During rhinophyma reduction, Dr. Kim uses small incisions to carefully remove the irregular tissue around the nose to restore it to a more proportionate size. He then adjusts the remaining nasal tissue using an Erbium-YAG laser to delicately contour the nose, leaving it with an attractive and balanced shape.
Benefits of Rhinophyma Reduction
Rhinophyma reduction offers the following benefits for those suffering from rhinophyma:
Reduces excess nasal tissue
Eliminates red bumps around the nose
Re-contours the shape of the nose
Improves facial balance and proportions
Increased self-confidence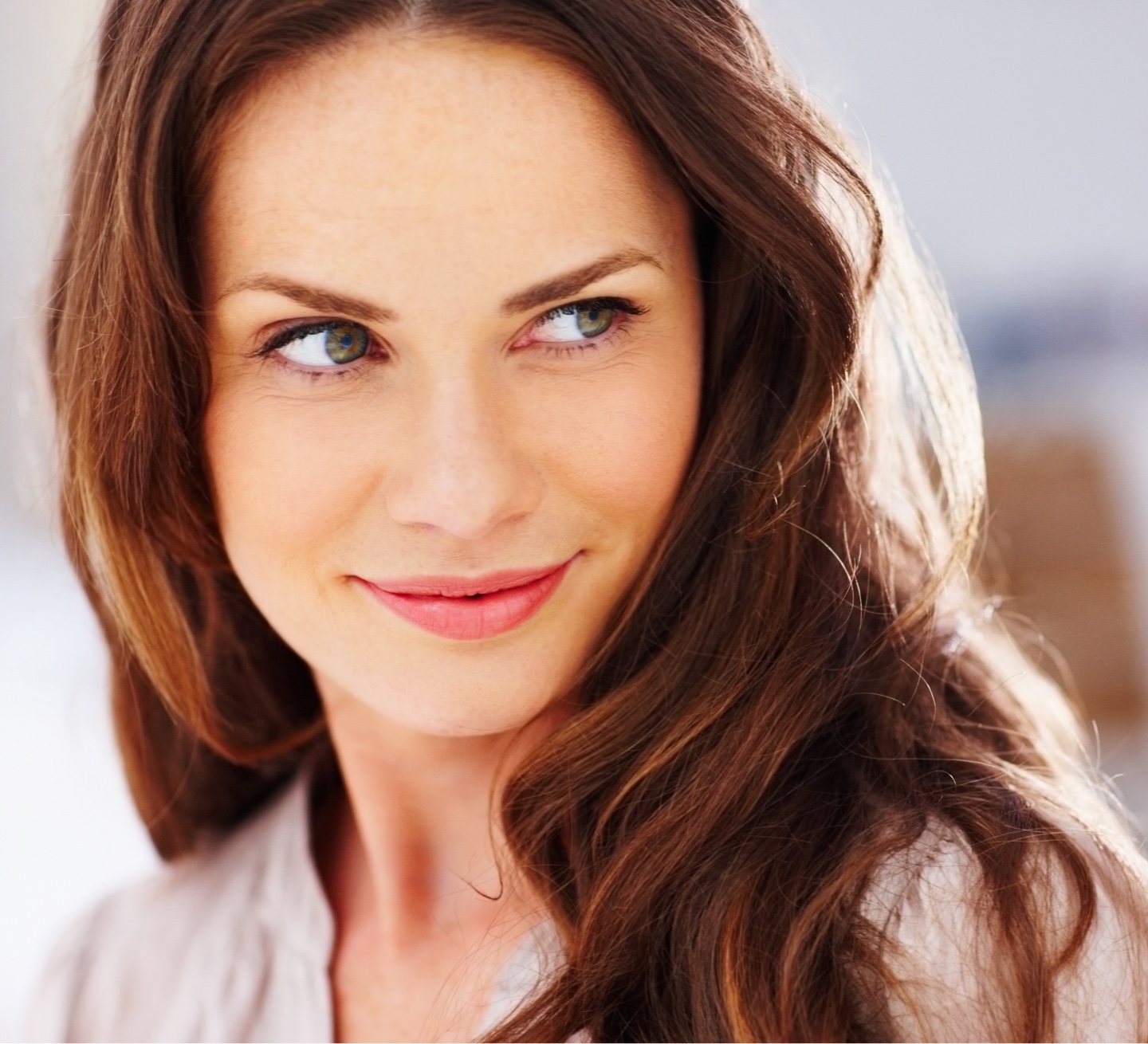 What Should I Expect During the Procedure?
If you believe that rhinophyma reduction is right for you, the process will begin with a consultation with Dr. Kim. He'll examine your nose and discuss the procedure with you. You'll have the chance to ask the doctor any questions you have and tell him about what you'd like to achieve from the treatment.
Rhinophyma reduction is typically performed as an outpatient procedure under local anesthesia and oral sedation. To begin, Dr. Kim will carefully remove any excess or irregular tissue to improve the shape of the nose. Next, he will trim the excess skin and make precise adjustments to the remaining tissue with a laser to create the most attractive and proportionate shape possible for your nose. In total, the procedure typically takes less than one hour to complete.
How Long Is the Recovery Time?
Patients can usually return home shortly after undergoing rhinophyma reduction. Dr. Kim will provide you with thorough instructions for the healing process, and you'll need to keep your nose clean and moistened with ointment during recovery. You may be able to return to your normal routine in as little as a couple of days, but you should avoid strenuous physical activity for two to three weeks.
Am I a Candidate for Rhinophyma Reduction?
If you're experiencing symptoms of rhinophyma, you could be a candidate for rhinophyma reduction. To be an ideal candidate for the procedure, you should meet the following requirements:
Be in good physical health
Have moderate to severe rhinophyma symptoms that you'd like to have reduced
Have reasonable expectations
How Long Will It Take To See Results After Rhinophyma Reduction?
You will likely notice the improvements to your nasal appearance immediately after your rhinophyma reduction procedure. However, the final results will not be revealed until the swelling, redness, and crusting have subsided, which usually takes two to three weeks.
Why Choose Dr. Michael Kim
for Rhinophyma Reduction?
When you select Dr. Michael Kim for your rhinophyma reduction procedure, you can count on achieving superb, natural-looking results. Dr. Kim is a highly experienced and respected plastic surgeon who believes in taking a personalized approach to cosmetic treatments. He makes an effort to get to know each patient, understand their goals and needs, and help them restore their self-confidence.