What Is
Eyelid Surgery?
Technically known as blepharoplasty, eyelid surgery is performed to correct either excess upper eyelid skin or to restore the youthful contours of the lower lids. Blepharoplasty can be performed alone or in combination with other facial cosmetic procedures, such as a facelift, a brow lift, or laser skin resurfacing.
Types of Eyelid Surgery
Depending on your unique anatomy and cosmetic goals, Dr. Kim can perform a custom-tailored procedure involving any or a combination of the three basic types of eyelid surgery in Portland:
Upper eyelid
surgery
Upper eyelid surgery in Portland can reduce excess fat or skin that affecting your facial appearance, and peripheral vision due to the aging process or genetics. This procedure can relieve eye strain that may be causing fatigue to the muscles around the eye. With the excess skin folds and fat removed, the weight of the upper eyelid will be reduced, and you will naturally look more awake, alert, and rejuvenated. Your vision may also be enhanced by correcting heavy upper eyelids that obstruct your field of vision.
Lower eyelid surgery
Bagginess and puffiness beneath the eyes can make you constantly weary. Correcting the lower eyelids can reduce the appearance of bags and puffiness and creating a more vital, well rested look. Excess skin and undereye bags, whether due to age or genetics, can be corrected with a custom lower eyelid surgery. Through the adjustment and removal of fat and excess skin on the lower eyelid years can be taken off your appearance. This excess skin and fat at the lower portion of your eye can be enhanced and tightened. Fat pads beneath the eyes can be adjusted to resolve the weight and puffiness.
What Can You Expect with
Eyelid Surgery in Portland?
Blepharoplasty is typically performed on an outpatient basis, and our board-certified anesthesia providers will administer a level of anesthesia that is appropriate for a given procedure.
If surgery is performed on both the upper and the lower eyelids, the upper eyelids are usually done first. An incision is made along the fold of the eyelid, through which excess skin, muscle, and fat are removed, after which the incision is closed.
For lower eyelid surgery, the incision is made just below the lash line or inside the lower lid. Our surgeon removes or redistributes excess muscle, fat, and sagging skin, and closes the incision.
What Are the Benefits of
Eyelid Surgery?
Eyelid surgery can help correct vision problems and create a more rested, youthful appearance of the face. This procedure can have benefits such as:
Reducing puffiness and bagginess around the eyes
Smoothing wrinkles and reducing sagging skin in the upper and lower lids
Removing droopy, excess skin and accumulated fat in the eye area
Improving the appearance of dark circles and bags under the eyes
Improving vision by removing excess skin obstructing the field of vision
What Is Recovery
Like after Eyelid Surgery?
After blepharoplasty surgery in Portland, your eyes may water and be sensitive to light. You may experience swelling, bruising, puffiness, numbness, and blurry vision. Cold compresses are recommended to reduce swelling. Sleep with your head elevated, and avoid strenuous activities for one week after the procedure. It is important to protect your eyelids from over-exposure to the sun.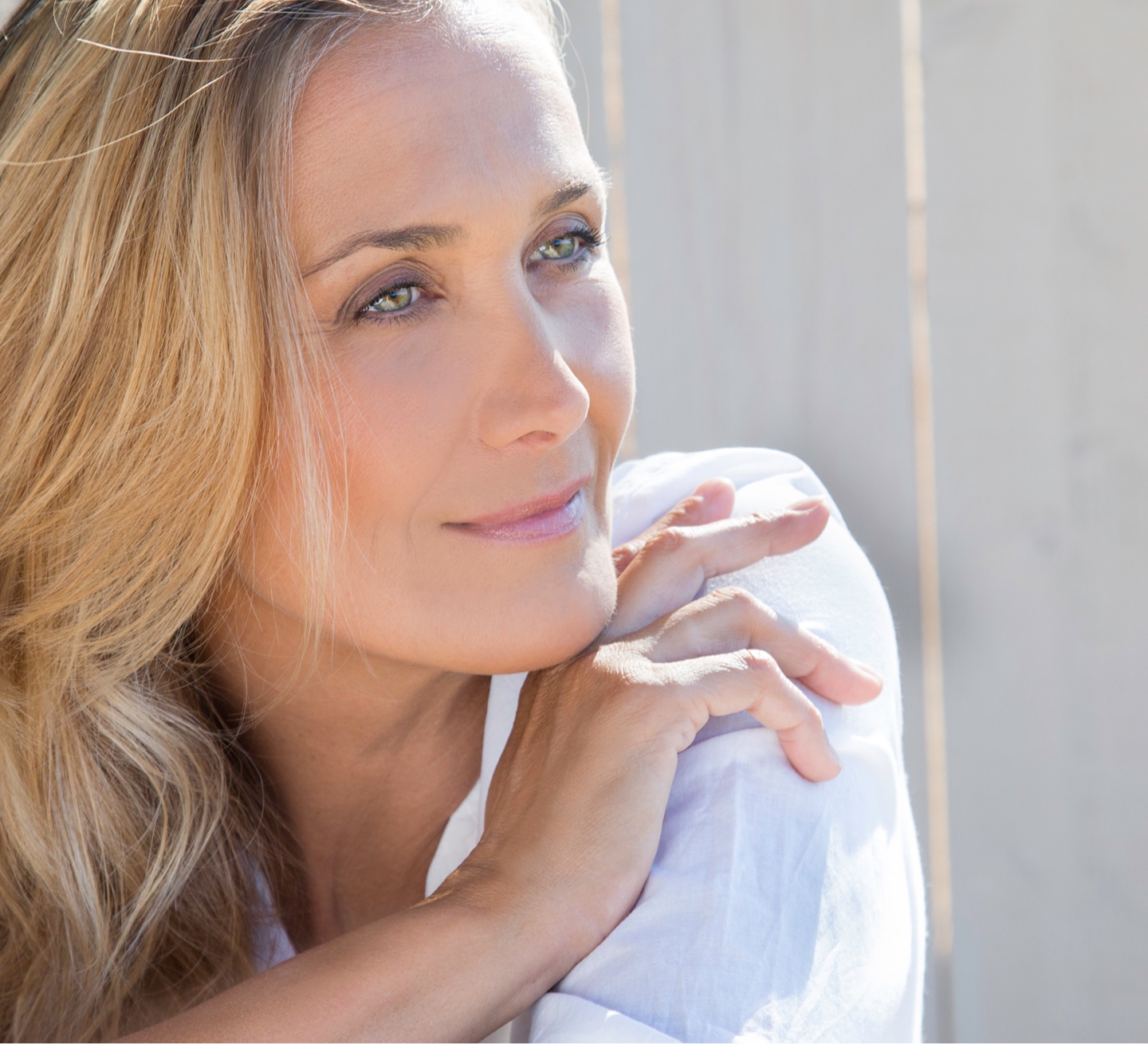 Who Is a Good
Candidate for

Eyelid Surgery?

Eyelid surgery may be a good treatment option for individuals with the following characteristics:
Saggy, droopy upper eyelids
Excess skin on the upper eyelids
Bags under the eyes
Excess skin on the lower eyelids
Why Choose
Dr. Michael Kim?
Our clinic is modern, luxurious, clean, and safe.
There is no one-size-fits-all operation with Dr. Kim. His number one goal is total patient satisfaction.
All procedures are customized to match your unique facial structure and features.
Dr. Kim's results are consistently and beautifully natural in appearance.
Average cost
of Eyelid Surgery
The average cost of eyelid surgery is in the range of $4,650, although this does not include anesthesia fees. The cost will also vary depending on whether you are undergoing surgery on both the upper and lower eyelids, or solely the upper eyelids or lower eyelids. A better estimate of the average cost can be given to you by Dr. Kim and his staff after a consultation where your exact requirements can be assessed.
Is eyelid surgery
covered by insurance?
Upper eyelid surgery can be covered by insurance in some cases where vision is limited due to excess skin and fat causing the eyelids to restrict a person's ability to see. Purely cosmetic alterations are not covered by insurance and lower eyelid surgery is not covered, as it is only for cosmetic reasons. To determine whether your eyelid surgery is covered, at least partially by insurance, Dr. Kim's friendly, helpful administrative staff is happy to assist you.
When Will I See Results
after Eyelid Surgery?
You will see significant healing at 10 to 14 days after your blepharoplasty surgery in Portland as the majority of bruising and swelling subside. However, the final results of your eyelid surgery will be seen after about one year.